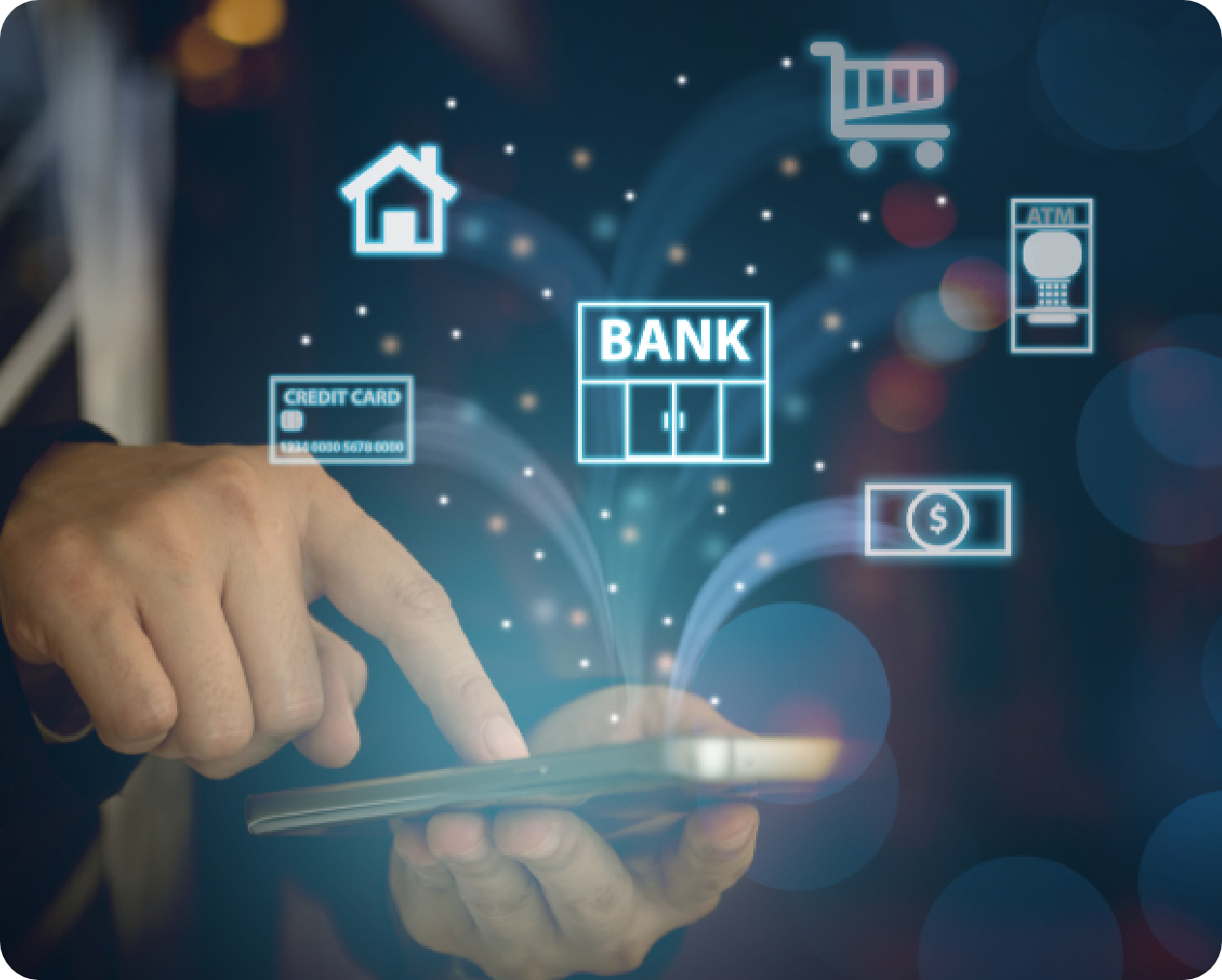 Payments Platform
Our Payments Platform is driven by the world's first blockchain-powered mobile wallet solution, mWallet, and it offers the most advanced set of benefits.
Takes only about three months* to be customized into a branded, market-ready platform
Makes development cost-effective by minimizing backend development needs
Highly customizable to incorporate a wide range of financial services
Easy to integrate into existing and new platforms with the help of APIs
End-to-end technical support
Freedom and flexibility for your users at the most affordable price
Lucrative income stream for your business
Ready to expand into a full-fledged neobank
* standard configuration
Why Dragonfly's Payments Platform?
e-Wallets are becoming an integral part of the growing financial services landscape. Dragonfly's Payments Platform offers you the opportunity to quickly leverage the most cutting-edge e-wallet solution and its range of services from multi-currency merchant payments to loyalty points. All of this is powered by our proprietary blockchain-powered nCore platform, which makes it highly robust and efficient. Plus, if you need to expand, you can grow your platform into a full-fledged neobank.