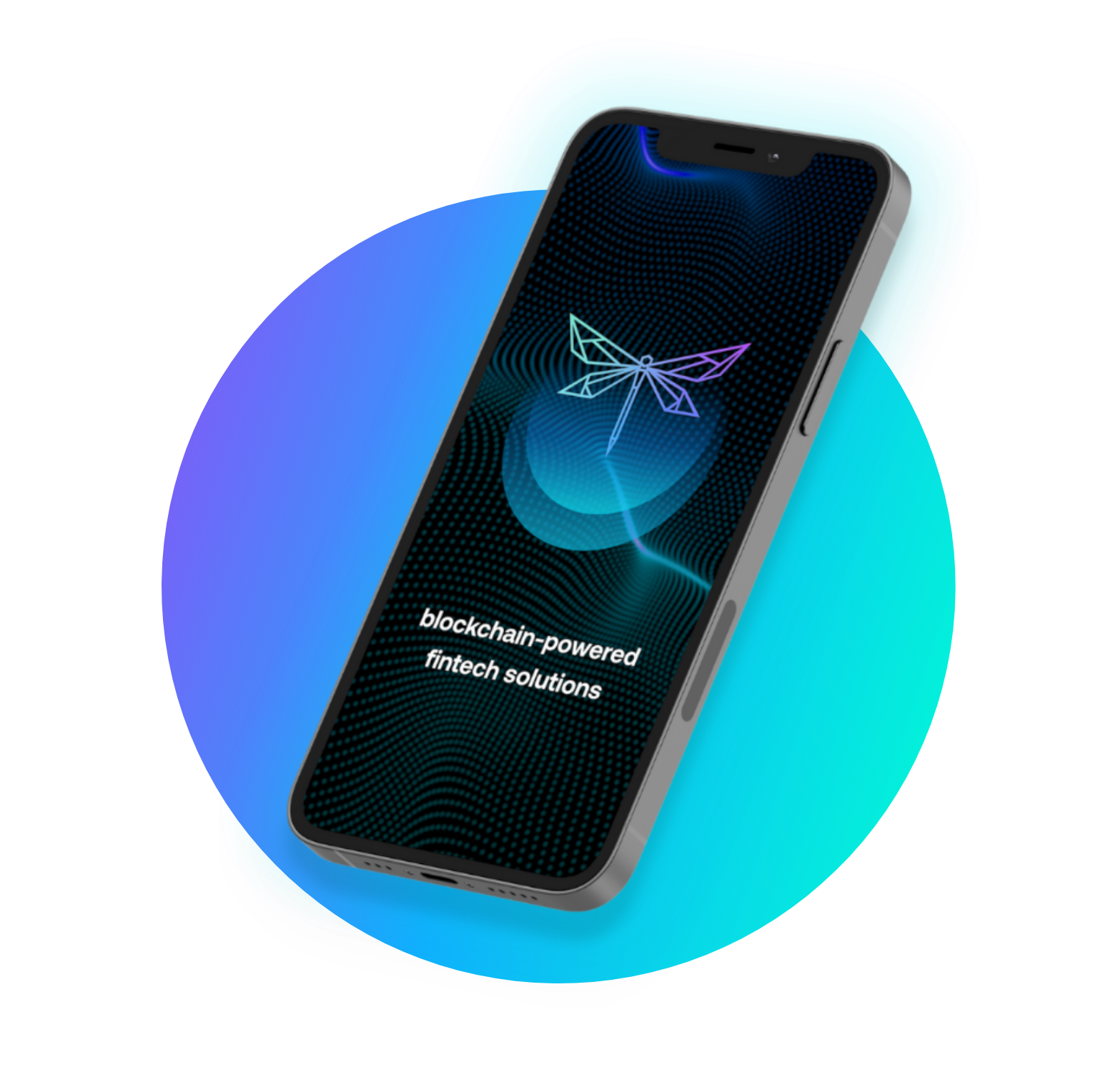 Shape the Future.
Build Fintech Solutions that Matter with nCore
Our customizable blockchain-powered nCore platform helps you grow your revenue and expand your offerings while keeping costs down.
In the News
Introducing nCore: A Cutting-Edge Platform that Simplifies Innovation with an Open System
nCore is our proprietary blockchain-powered fintech solution platform. Its SDKs and APIs create an open system that enables seamless integration to existing business modules and allows the addition of new modules to meet the needs of a growing business.
Through nCore, we offer 4 key fintech solutions: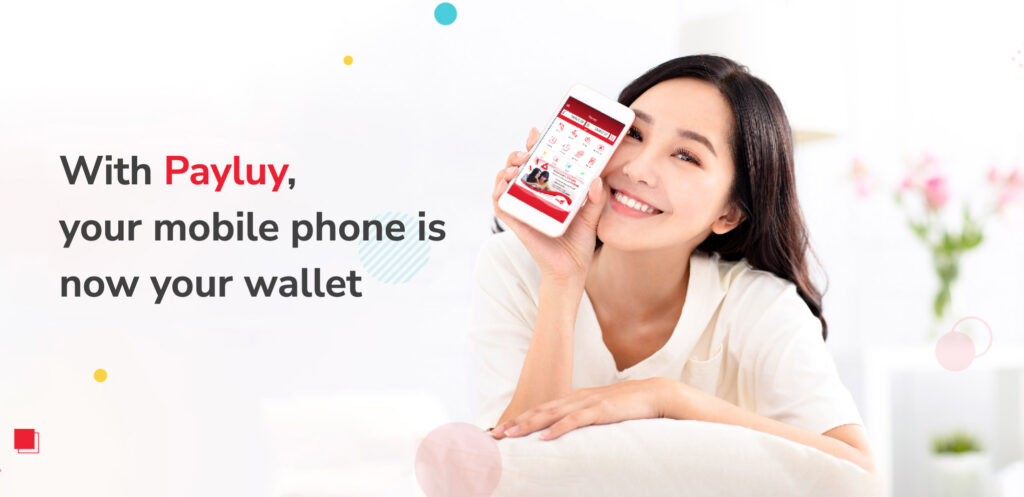 An mWallet Powered Solution Licensed by the National Bank of Cambodia
What our customer says
"The solution's simplicity means we can allocate more time and resources to servicing customers and less on technology."
Richard Chung
General Manager, Payluy
Payluy, a Payment Service Institution licensed by the National Bank of Cambodia launched our payments platform in 2020 to become the world's first fully operational blockchain-powered mobile wallet for payments. Payluy has a growing wallet holder base of over 250,000 strong in an inclusive ecosystem of retail merchants, agents (cash top-ups and remittance service) and on-ground recruiters.
Payluy is now building and integrating Dragonfly Fintech solutions with an e-commerce marketplace where all Payluy merchants can sell their products and services to Payluy users and issue loyalty points."
---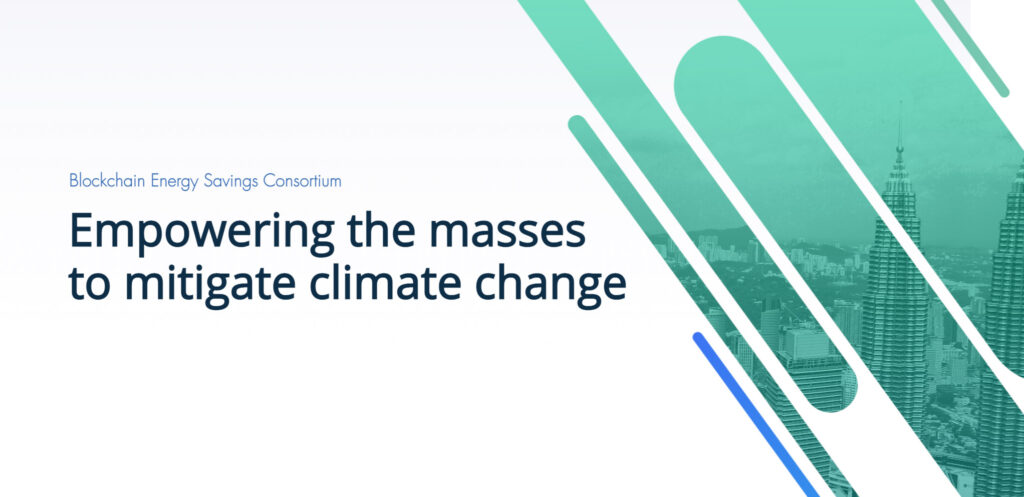 A Blockchain-Powered Smart Energy Marketplace for Carbon Credits Trading
What our customer says
"The technology and support have given us a competitive edge in the carbon market where it is fraught with issues of provenance and control."
Tan Lim Soon Fu
Chief Technology Officer, BESC