About Dragonfly Fintech
We have a global team working round the clock to offer a technology solutions stack that makes it easy, cost-efficient, and lucrative for businesses to deploy digital finance products and services.

Our nCore Products

Central Bank Digital Currencey
Digital identity service for the digitizing world
We are one of the first teams to bring such a wide range of blockchain-powered fintech solutions to mainstream businesses and government organizations. Our blockchain is certified by the National Institute of Standards and Technology.
The National Bank of Cambodia has licensed the mobile wallet service built on top of Dragonfly Fintech's mobile wallet solution mWallet. Dubbed Payluy, the mobile wallet currently boasts more than 250,000 users across Cambodia.
We aim to cater to both financial and non-financial organizations. We help you to build exclusively branded fintech products or dovetail our solutions into your existing business modules at low costs and in a short time frame.
ProximaX: The Platform That Fuels Dragonfly Fintech

The ProximaX Sirius blockchain powers our nCore platform infrastructure and hence all solutions under the Dragonfly Fintech umbrella. Going beyond traditional blockchain protocols, ProximaX integrates off-chain peer-to-peer storage, streaming, and database service layers to offer organizations the easiest, fastest, and most lucrative ways to build and integrate exclusive financial technology solutions.
Learn more about ProximaX: Visit Website >
A Solution Built for Every Organization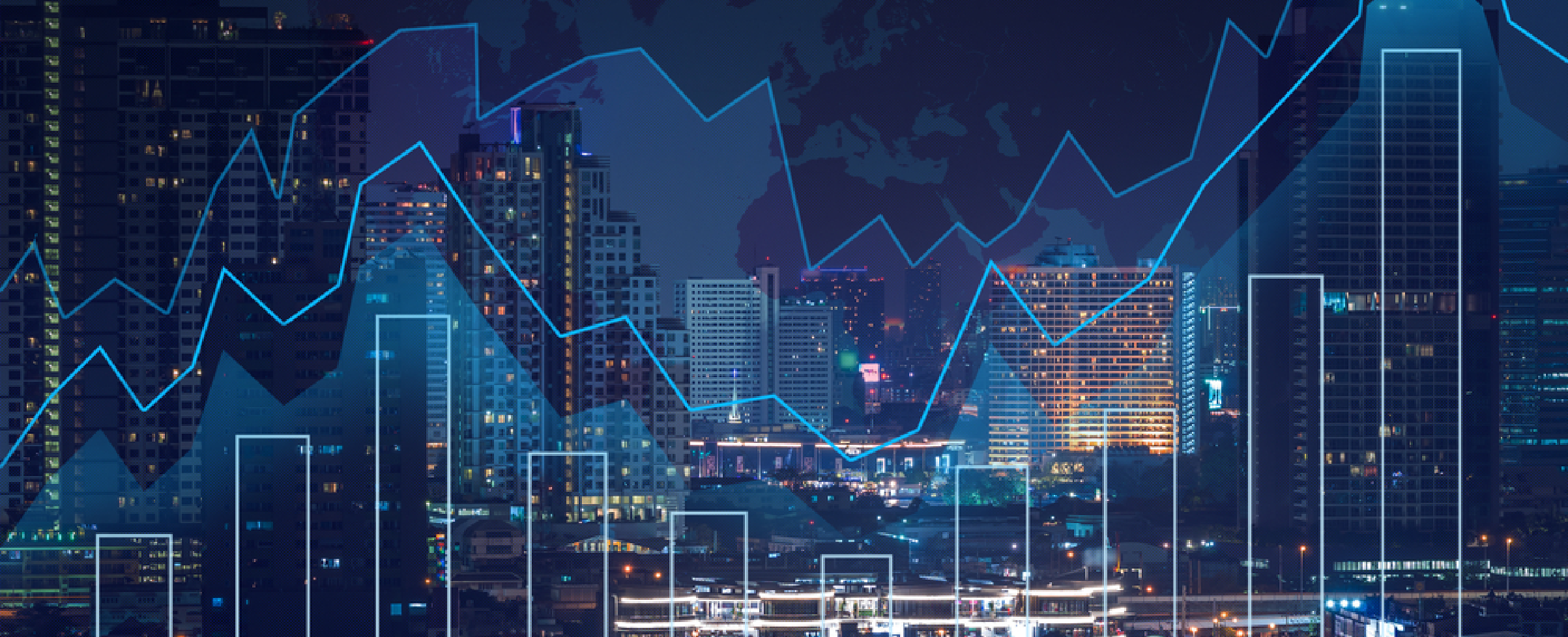 Dragonfly Fintech offers comprehensive financial solutions ranging from a white label capital markets platform to a central bank digital currency infrastructure. We aim to help every organization integrate cutting-edge financial services into their business offering at the lowest cost and in the shortest time frame.